Leading Educational Institutions, whom we support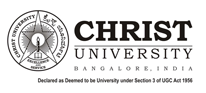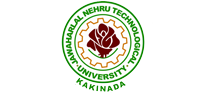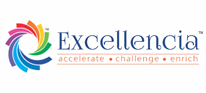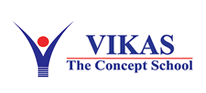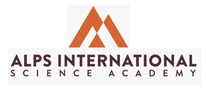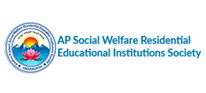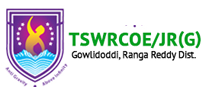 LMS – Learning Management System
Holding decades of experience in educational background, our experts have designed a comprehensive LMS solution for strategic planning, executing and monitoring the education delivery.
Our LMS system offers deeper visibility into the academic processes so that you will be able to observe and control the overall education delivery.
Easy To Implement
It is very easy to implement in your educational center and within no time, you can bring in all your desired academic programs, subject study guides, and training.
No Training Required
Our structured LMS technology objective is to make your lives easier and pleasant, so we have made the tool Intuitive. 'It is just like a duck takes to water'
Portability
Our LMS system is effortlessly accessible from anywhere any time, just with an internet connection from your smart device, be it a computer, mobile phone or tablet.
Time & Money Saver
Having all the information at one place makes it a strong reason for using our LMS, avoiding loss of data & information, making it available to all users in sync.
Academic Schedule
Our LMS system is the perfect medium to connect your teachers and students, empowering them with a structured academic calendar and scheduler. Plan your work and work your plan!
Plan your calendar
Create Micro-schedule
Publish Schedule
Share Schedule
Monitor Schedule – Planned Vs Actual
Contact Us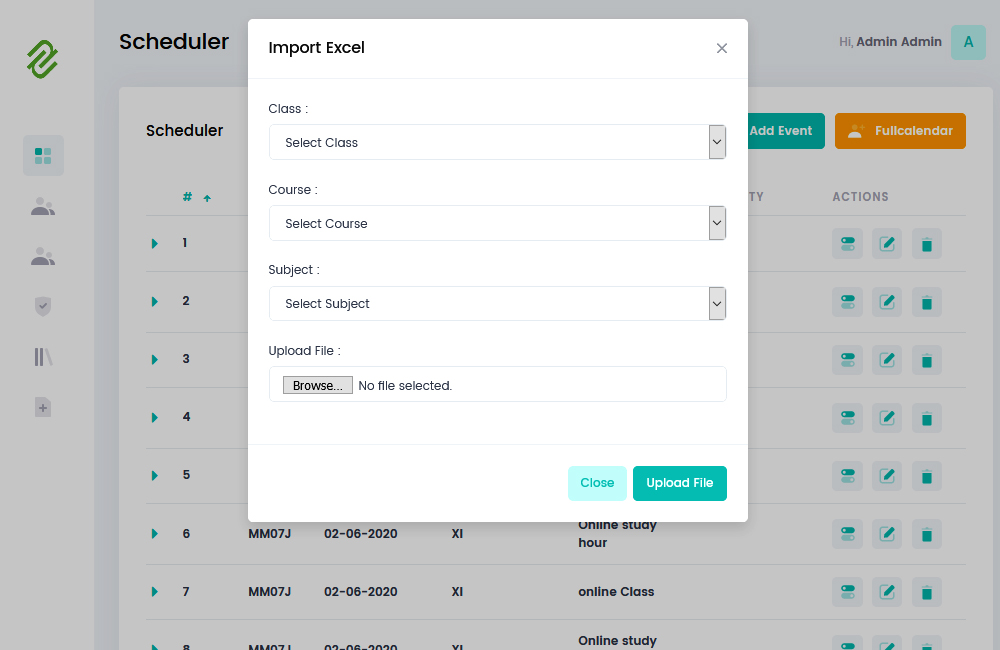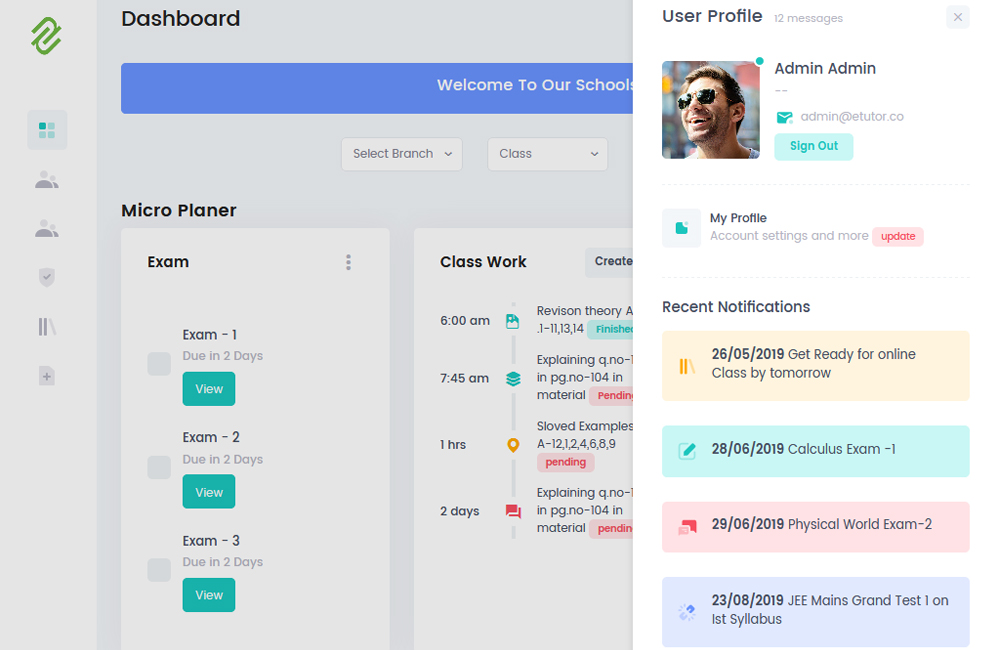 Alerts and Notifications
Control your academic processes in your educational institution by enabling timely alerts and sending push notifications to students, parents, and teachers. Everything in realtime!
Contact Us
Learning Resources
Topic-wise study materials are made available on the cloud, so your students are never short of what you intend to access them real quick. Anytime anywhere education guaranteed!
Lecture Notes
Videos
PowerPoint Presentations
Shortcut Methods
Tips & Tricks
AR animated videos
Contact Us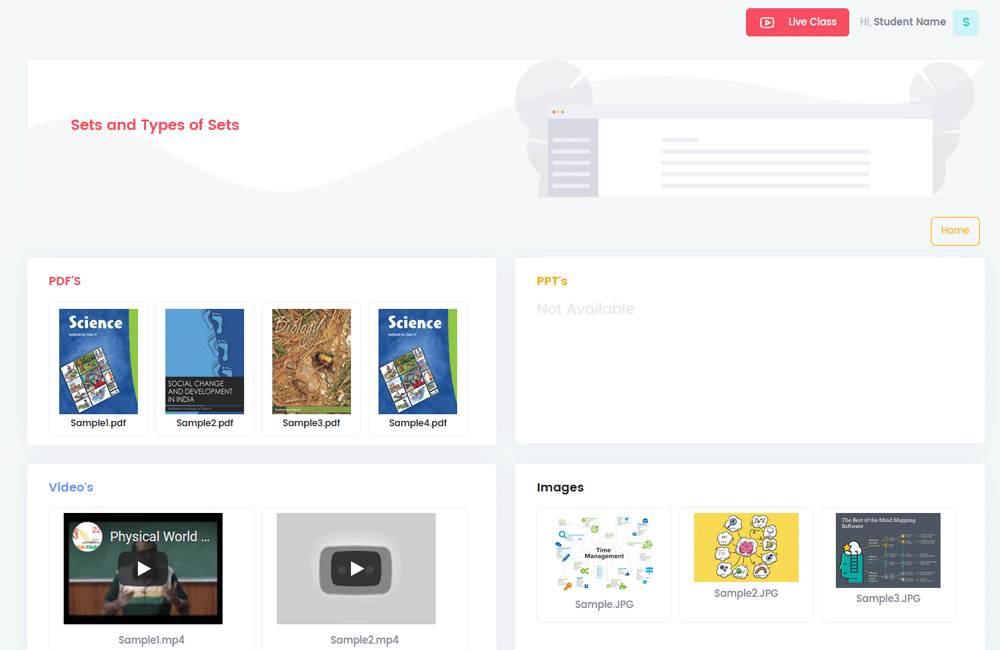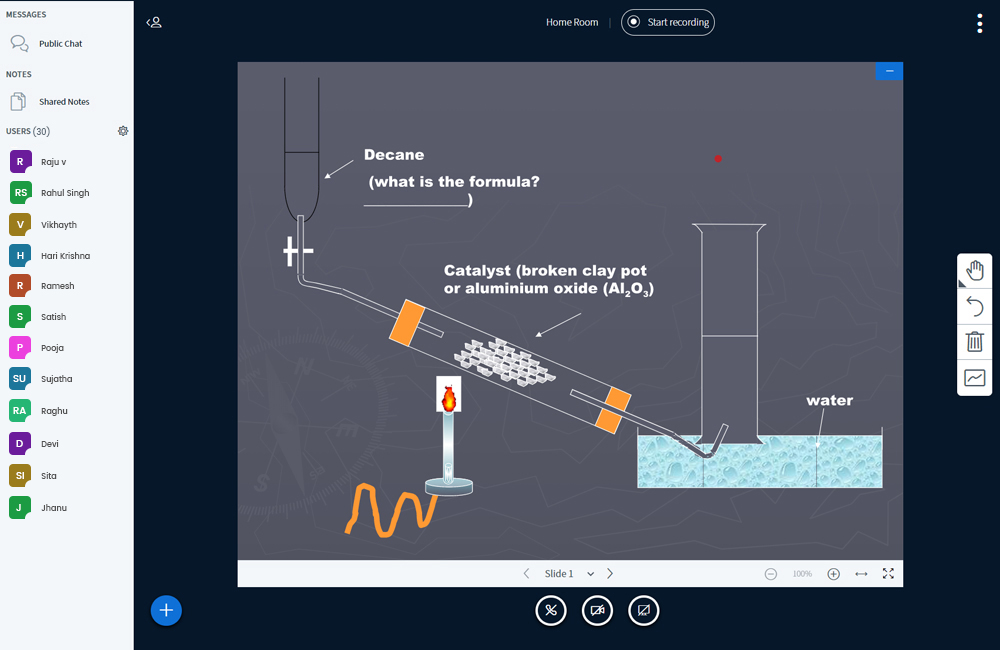 Remote Learning Support
Having remote access to the LMS system, you can seamlessly conduct online classes with whiteboard, share screen, perform video conferencing, and enable doubt clarification.
Online support for Homework and Assignments
Offline doubt clarification through Ask Teacher
Online class room with whiteboard, screen sharing and video conferencing
Contact Us
Assessment
Our system enables 360-degree assessments, which helps your teacher to provide corrective instructions and do performance evaluation of your students for improved learning outcomes.
Question paper generation
Online objective assessment
On-screen marking solution for FA and SA
Automated publication of results
Contact Us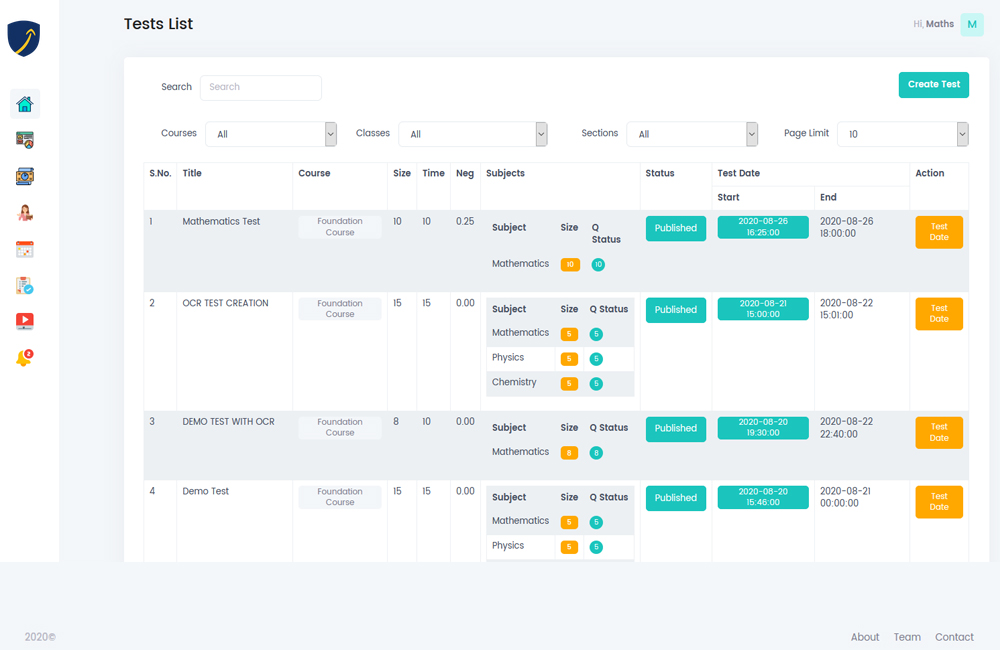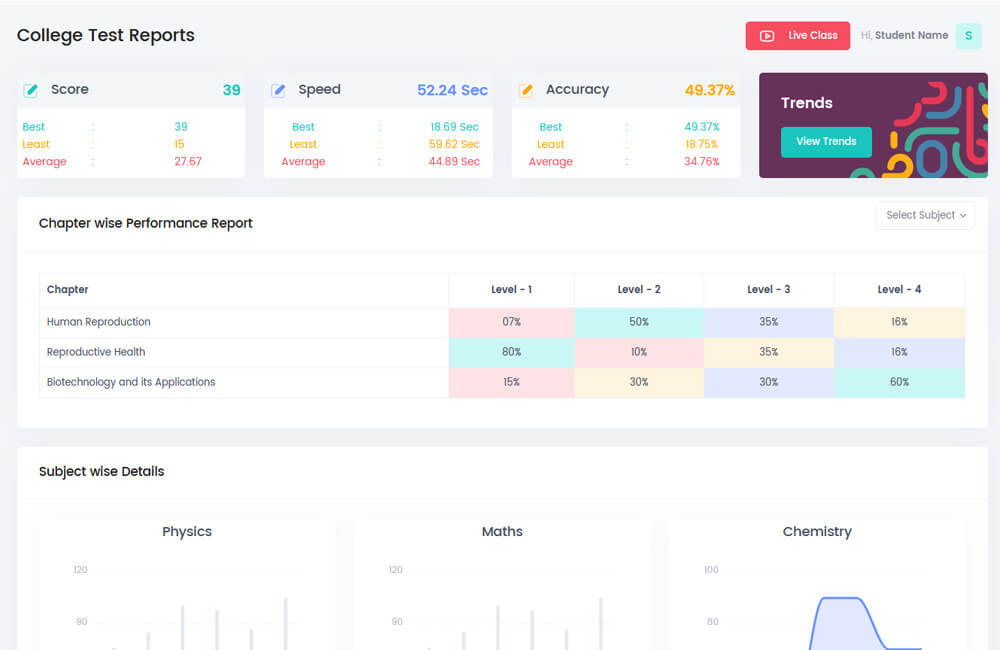 Reports
Our AI based reports and analytics enabled individual dashboards makes it easy for you and your students gain insights and recommendations for improved learning outcomes.
Individual dashboards for
Students
Parents
Teachers
Administrators
Contact Us
Hear from our customers
We are very proud of the service we provide and stand by every product we carry. Read our testimonials from our happy customers.
Sri Vidya School
Much needed software in the age of COVID-19! It transformed the way of teaching & learning - Just like in real classroom, our teachers were able to connect with students online and assess them.
St. Ann's School
Conducting online live classes is made easy. Parents really appreciated for the way we are filling the teaching & learning gaps, caused due to this unprecedented COVID-19 crisis.
Ashram Public School
The real-time online catch-up sessions lead us to empower teachers' assessments and betterment pupil's performance and parents' involvement. UI is simple & intuitive, pricing is decent (compared to other contenders).
STAY CONNECTED & INFORMED
Explore our blog for insightful articles, personal reflections and ideas that inspire action on the topics you care about.